Lifting desk is composed of lifting column, motor and controller.
Working principle of lifting desk:
After the power supply is normally connected, 24 V DC power is input to the column motor through the controller
Input forward or reverse signal for motor by pressing the key of manual controller
The motor rotates and decelerates through the cooperation of the motor vortex rod and the turbine
After the turbine rotates, it drives the internal screw rod to rotate through the relevant transmission parts, and finally drives the lifting of the inner pipe
Through the controller software system settings, set the relevant motion parameters.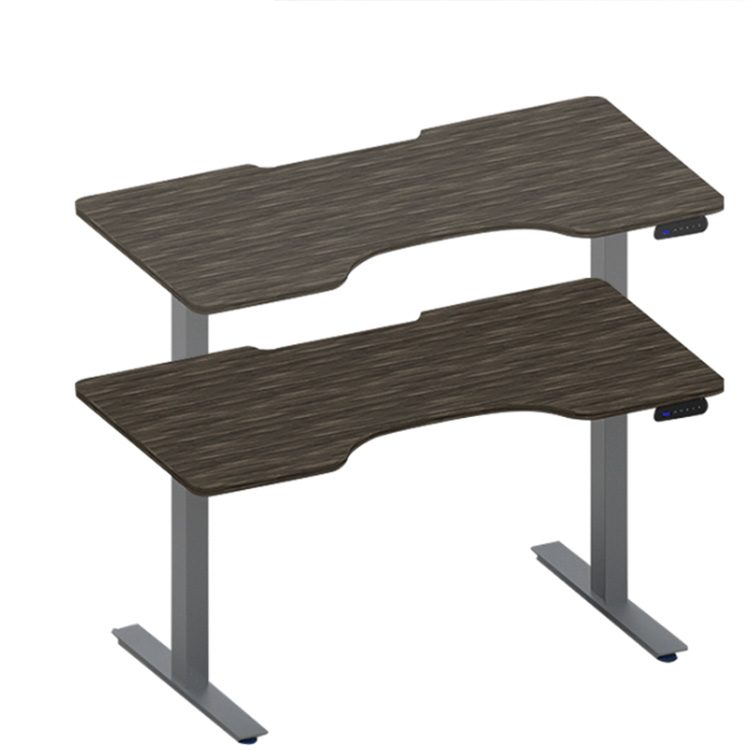 Suzhou Uplift Intelligent Technology Co., Ltd
Business Type:Manufacturer
Product Range:Computer Desks , Office Desks , DC Motor
Products/Service:Computer Desk , Office Desk , Height Adjustable Desk , Electric Linear Actuator , Standing Desk , Electric Standing Desk
Certificate:CE , FDA , RoHS , TUV , ISO9001 , EMC , UL
Company Address:NO.4955, East Taihu Road, Linhu Town, Wuzhong District,, Suzhou, Jiangsu, China


Previous: If you want to purchase a comfortable desk, it is more appropriate to choose a electric standing desk
Next: Why are more and more people using electric standing desks?