Office work requires long-term sitting in front of the desk, long-term sitting will bring great negative impact on the human cervical spine, especially if the selected table is not good enough, then the comfort degree will be greatly reduced, and the harm will be even greater. But now there is a new type of desk, such as the Electric Standing Desk is a very fashionable modern desk, it has been greatly welcomed by people, and the lift table motor is very important!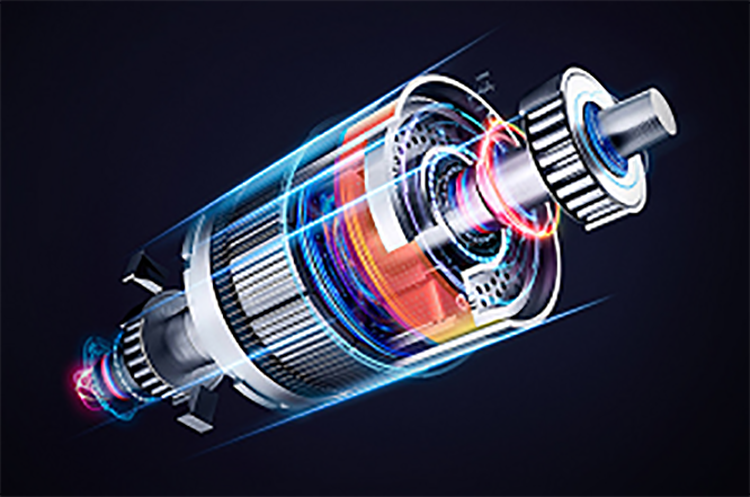 Electric Standing Desk, as the name suggests, is a table that can be raised and lowered, that is, the height can be adjusted arbitrarily, so that people can adjust the height of the table according to their own height, so that the height of the table can be maintained in the most comfortable state of the body. Such advanced design is indeed very valuable, but in the end why can the lifting table be lifted? This has to say about the lift table motor. The reason why the table can be automated is largely due to the use of lifting table motor.
The motor can control the whole table, as long as a key can be up and down, and the display screen is also powered by the motor. It can be said that the motor is the core component of the whole lifting table. If the motor is missing, the lifting table can not be automated.
This shows that the lifting table motor is very important, which reminds us that we must maintain the motor in the process of using the lifting table, and adhere to the maintenance and maintenance can make the motor work longer and more efficiently.

Suzhou Uplift Intelligent Technology Co., Ltd
Business Type:Manufacturer
Product Range:Computer Desks , Office Desks , DC Motor
Products/Service:Computer Desk , Office Desk , Height Adjustable Desk , Electric Linear Actuator , Standing Desk , Electric Standing Desk
Certificate:CE , FDA , RoHS , TUV , ISO9001 , EMC , UL
Company Address:NO.4955, East Taihu Road, Linhu Town, Wuzhong District,, Suzhou, Jiangsu, China


Previous: What are the characteristics of a standing desk?
Next: No matter "standing office" or "sitting office", too long time is not conducive to health.