The study of people who lived to 100 yo revealed that none of them had a sedentary lifestyle.
People's daily life involved all-day walking and working on their feet.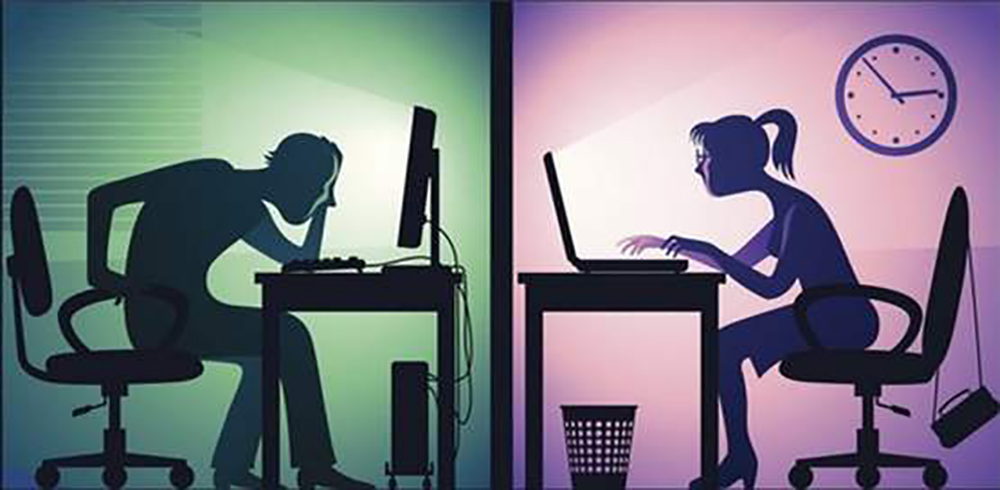 What happens when you sit down for 8+ hours every day?
1. You compress your vital organs
This reduces natural blood, oxygen, and lymphatic flow and leads to the development of various diseases
2. Your muscles and bones weaken
Sitting posture leaves most of your muscles and bones idle
Extended idleness slowly erodes your strength
1-hour of exercise in the gym DOES NOT undo the damage from 8 hours of sitting
3. You age faster
All-day physical activity slows down the natural aging process
By staying on your feet all day you maintain your strength and vigor well into your 80s and beyond
The human body is not designed for all-day sitting
Sitting is the "new smoking"
Get a stand-up desk and learn to stand all-day long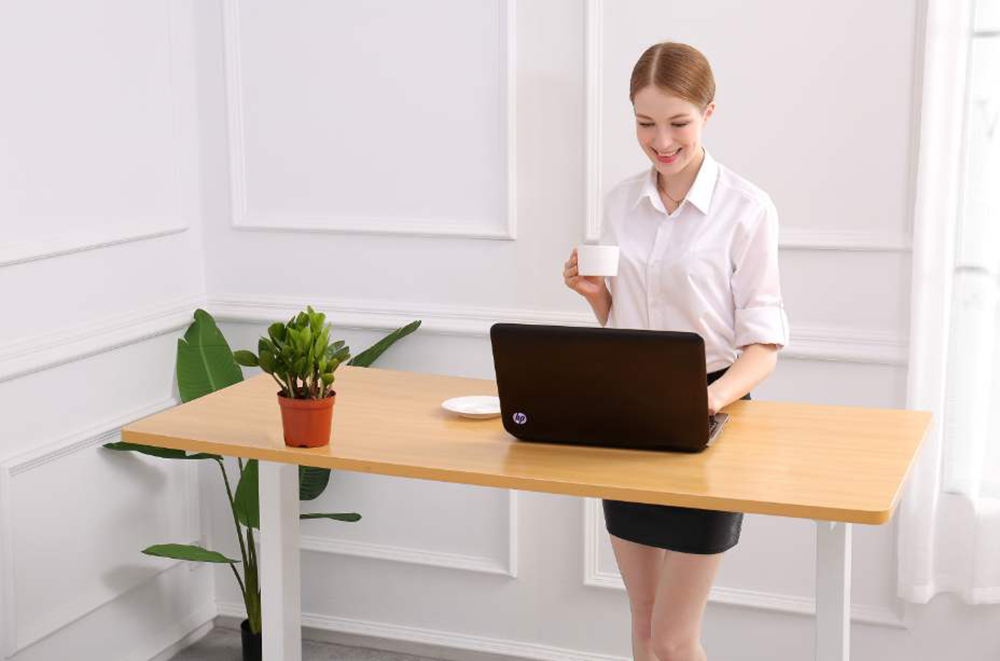 Suzhou Uplift Intelligent Technology Co., Ltd
Add:NO.4955, East Taihu Road, Linhu Town, Wuzhong District, Suzhou China
Web:www.upliftec.com
Tel:13382165719/86-0512-66591748
Eamil:info@upliftec.com

Suzhou Uplift Intelligent Technology Co., Ltd
Business Type:Manufacturer
Product Range:Computer Desks , Office Desks , DC Motor
Products/Service:Computer Desk , Office Desk , Height Adjustable Desk , Electric Linear Actuator , Standing Desk , Electric Standing Desk
Certificate:CE , FDA , RoHS , TUV , ISO9001 , EMC , UL
Company Address:NO.4955, East Taihu Road, Linhu Town, Wuzhong District,, Suzhou, Jiangsu, China


Previous: Industrial Waterproof Solar Electric Linear Actuator