If you want to work in front of the computer comfortably and for a long time, you should not only pursue the comfort of sitting, but also look at this problem from a scientific perspective, that is, alternate working between standing and sitting. And want to achieve alternate office, then a table supporting electric lift is essential. What kind of people is the lift table more suitable for?
1. Sedentary malaise.
In fact, sedentary discomfort is an inevitable problem for every nine to five office worker. Anyone who sits for a long time is uncomfortable, but it is the most easily overlooked physical hidden danger. If you have a sedentary state for more than 2 hours every day, it is easy to cause more than 10 kinds of long-term physical diseases.
Therefore, the lifting desk can easily adjust the working posture when necessary, relieve the pressure of nerves and muscles, adjust the state of the body, and keep healthy, which is almost the most direct demand of the people.
In addition to the novelty of working posture changes in a short period of time, there will be new surprises in the slow adjustment of the body after a week or a month.
2. People who are not easy to concentrate when working.
In the office environment, the most taboo spirit, look dispirited, such an employee or boss will make the team dissatisfied. After a long time of sitting, especially in the morning and afternoon, it is easy to lead to the spirit can not keep up with the rhythm. And often adjust the working posture and standing office state, can create a positive and dynamic working environment in time.
3. Work needs more convenient communicators.
In the current Internet and other industries, efficient communication and convenient interaction are very important, and even the core competitiveness of some enterprises. The existence of standing office can solve these problems intuitively and make the lazy cancer patients nowhere to hide.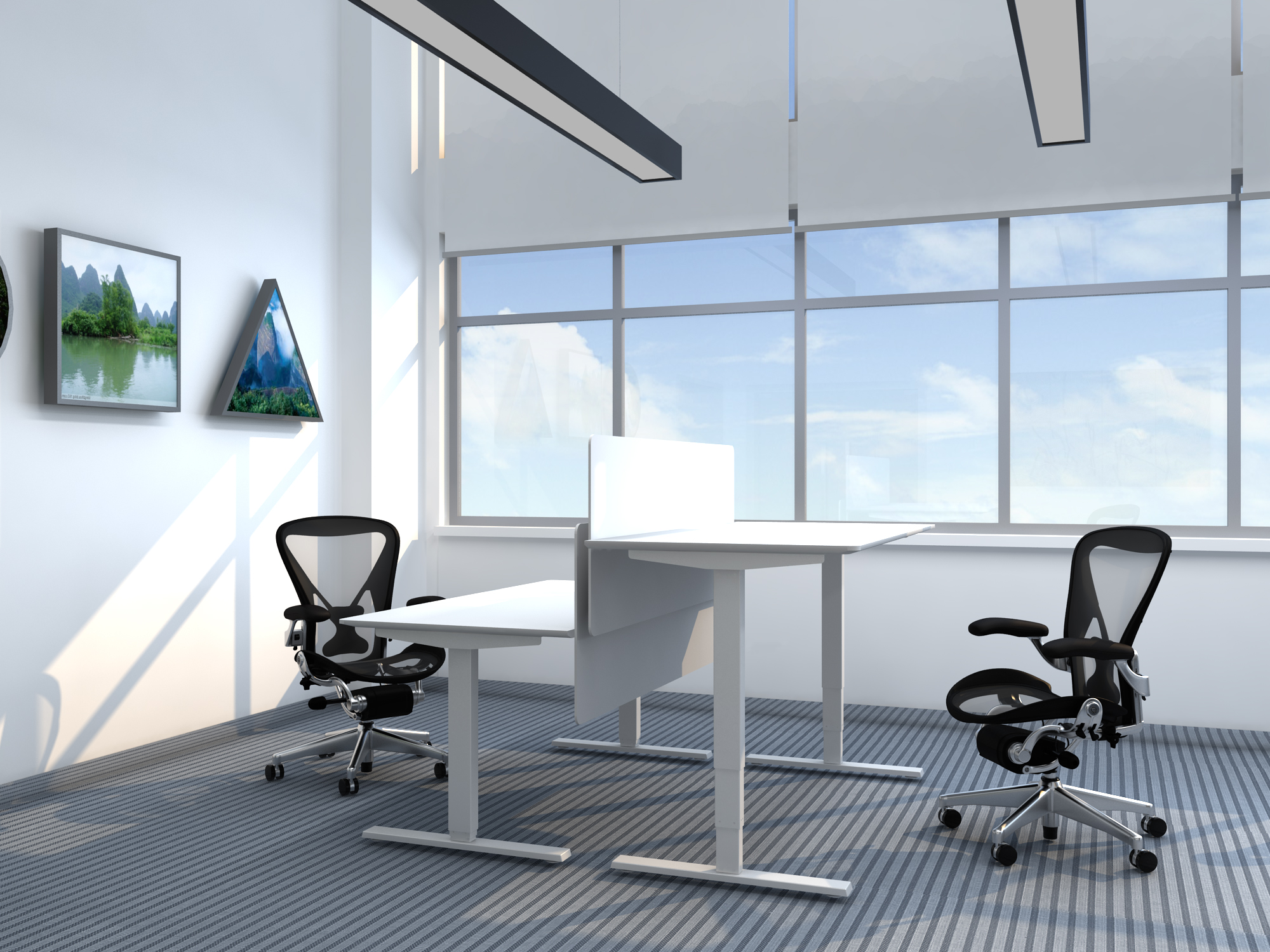 Suzhou Uplift Intelligent Technology Co., Ltd
Business Type:Manufacturer
Product Range:Computer Desks , Office Desks , DC Motor
Products/Service:Computer Desk , Office Desk , Height Adjustable Desk , Electric Linear Actuator , Standing Desk , Electric Standing Desk
Certificate:CE , FDA , RoHS , TUV , ISO9001 , EMC , UL
Company Address:NO.4955, East Taihu Road, Linhu Town, Wuzhong District,, Suzhou, Jiangsu, China


Previous: Provide one-stop office furniture service